AONE • EPC
Applying the EPC model, from the process of planning, design, customization, procurement, logistics to construction, AONE•CHINA can effectively utilize the professional advantages in multi-domain technology and a great deal of experience of management coordination and control,focusing on the combination of business and art. We will seek and realize the value of each project and customer,then return from creating value to budget,time and quality to work out a feasible solution.
There is a professional R&D,design and procurement service team in the product department to provide home products with high quality for the overall plan. Furthermore,the design value of investors and operators can be improved as well.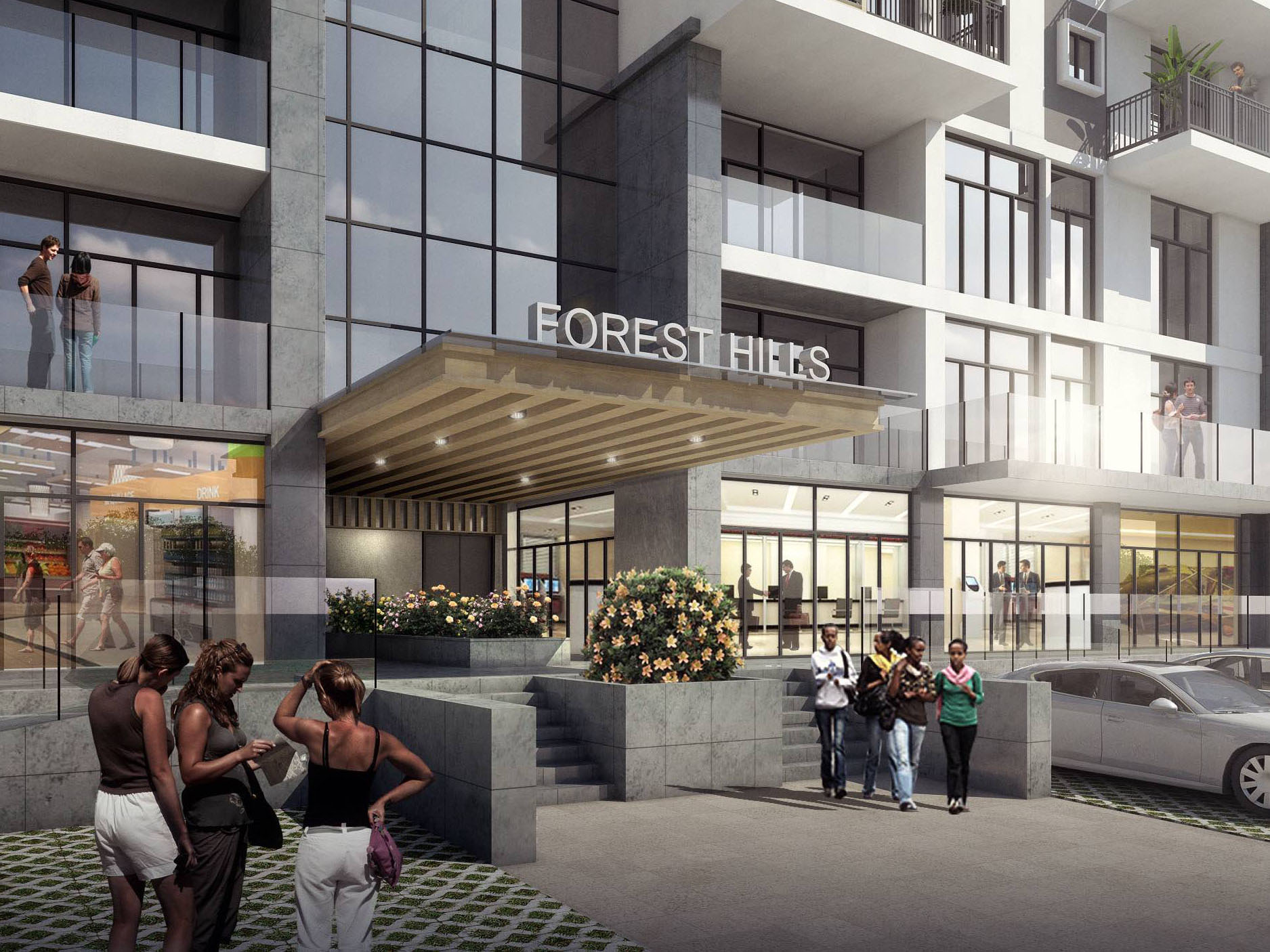 Architecture
AONE•CHINA has a high-quality architectural design team with rich experience in project design at home and abroad,focusing on the design and implementation of each program.
Engineering
Through investment research and development,AONE•CHINA is able to proceed scale design and ensure continuous quality improvement by the management of big data.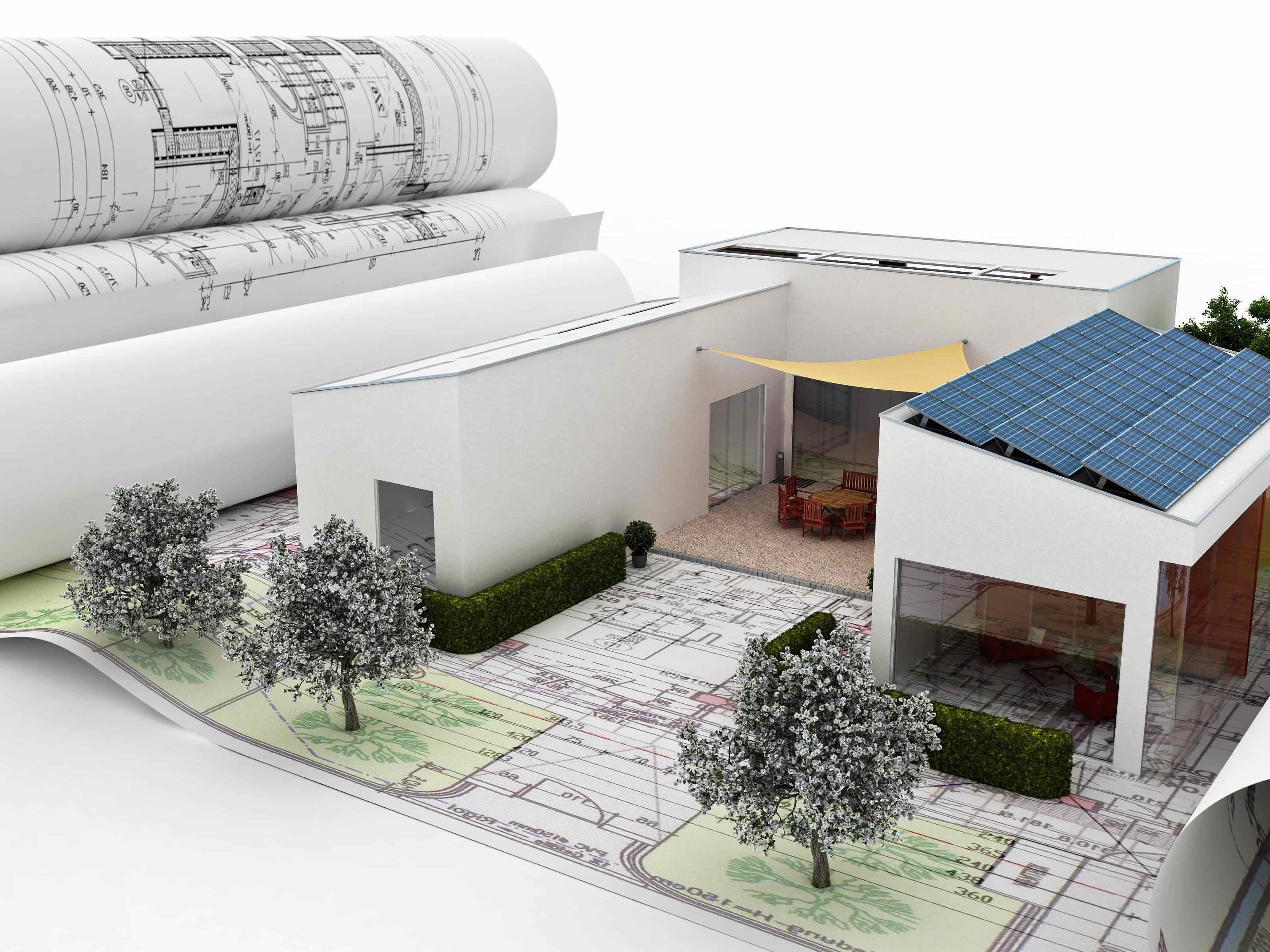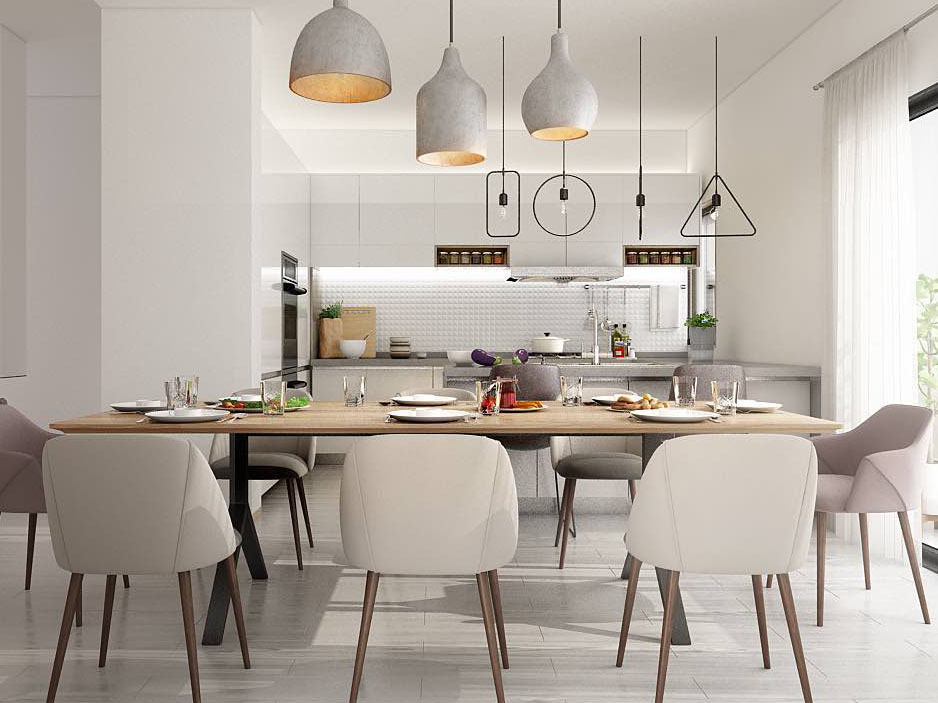 Interior Design
In terms of interior design,we strive to combine business and art to achieve space value.
Modular Supply
In the aspect of product supply,AONE•CHINA provides all kinds of building materials and soft attire products,strictly controls the quality of products,and achieves a highly consistentbetween product and space design.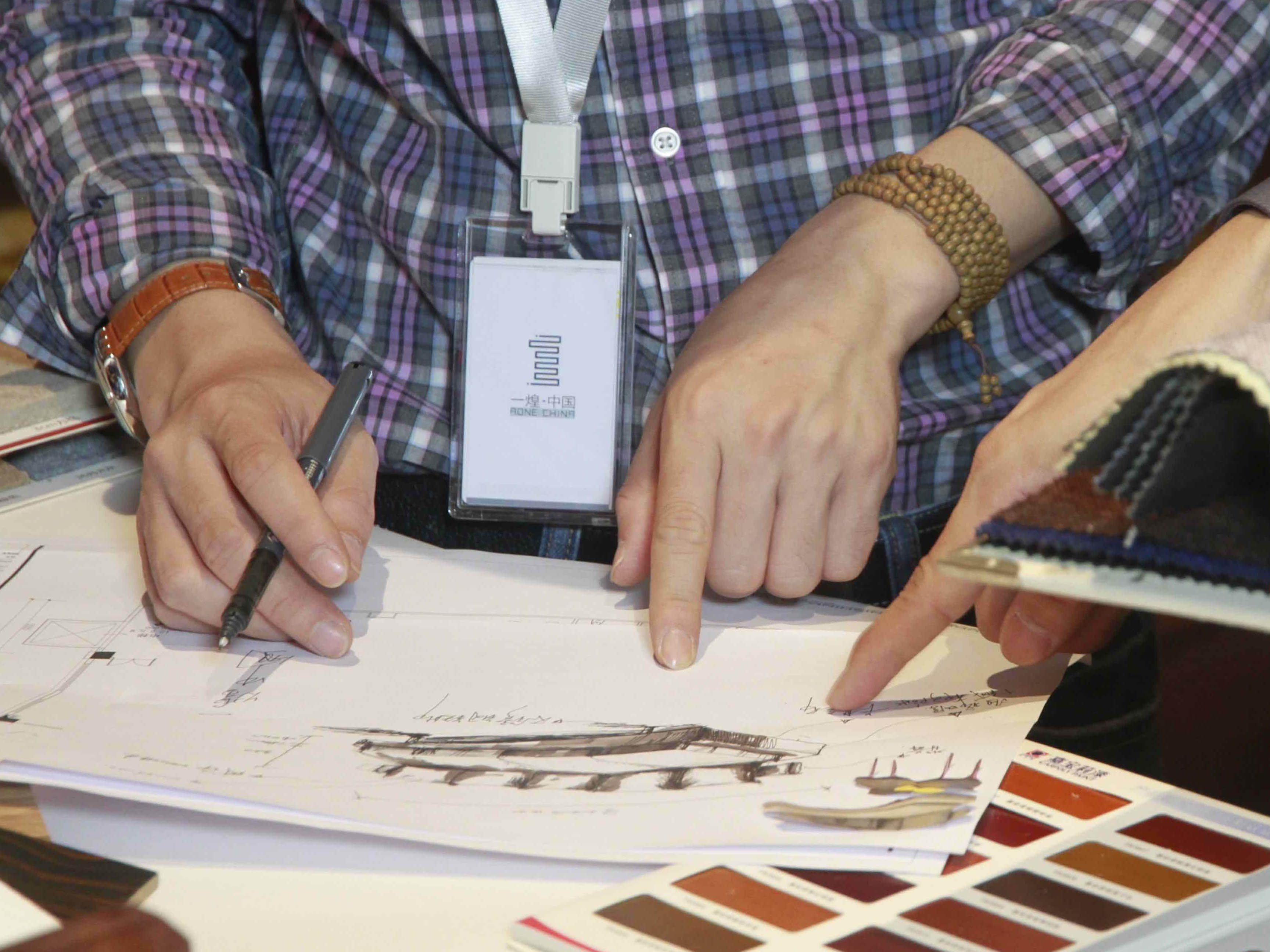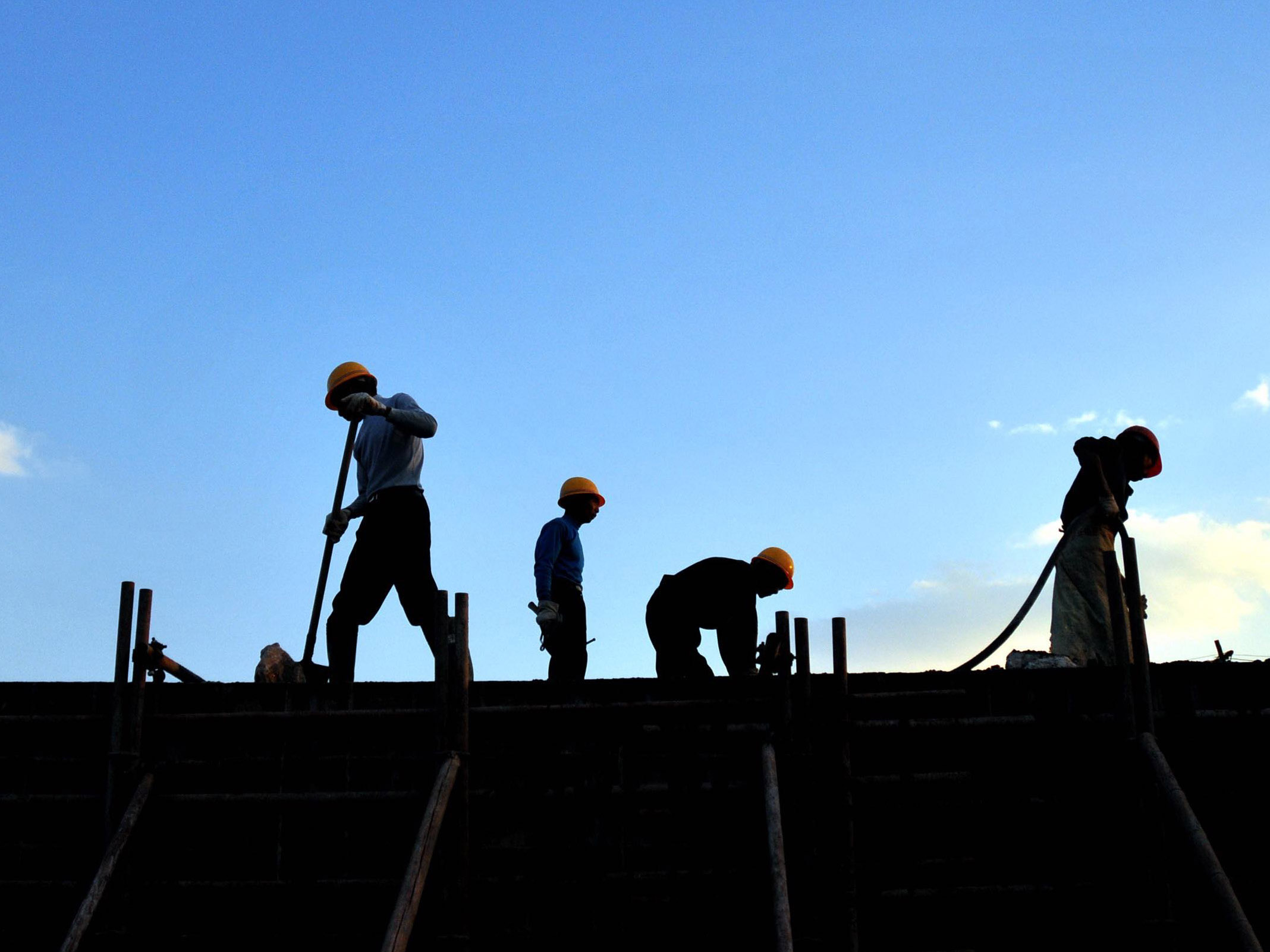 Personnel Management
The personnel management department is responsible for providing flexible professional staffing services for construction and warehouses.
Construction Management and General Contracting
The responsibility of construction management and the main contractors is to shorten project time and reduce costs.